ABOUT
Explore Caldwell living at Ashton Place. This community is located in Caldwell on E. Ustick Rd.. Be sure to check out the apartment floorplan options. Experience a wide selection of amenities and features at this community. These include: smoke free options, high-speed internet access, and convenient on-site parking options. At Ashton Place you're home.
Address
3904 E Ustick Rd
Caldwell, Idaho
83605
Office Hours
Monday - Friday: 08:00 AM - 05:00 PM
Saturday - Sunday: Closed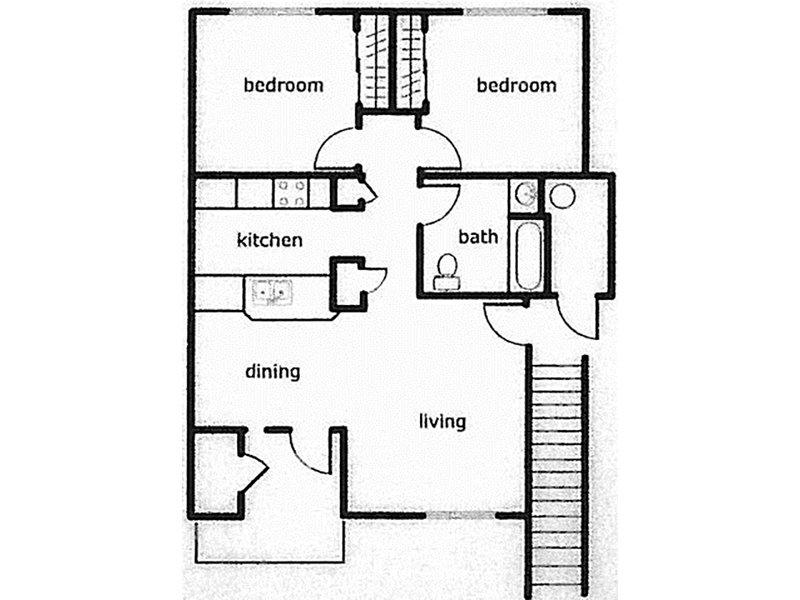 2 Bedroom 1 Bathroom
SQ FEET: 866
BEDROOMS: 2
BATHROOMS: 1
DEPOSIT:
PRICE: Call for Details
WEB SPECIAL: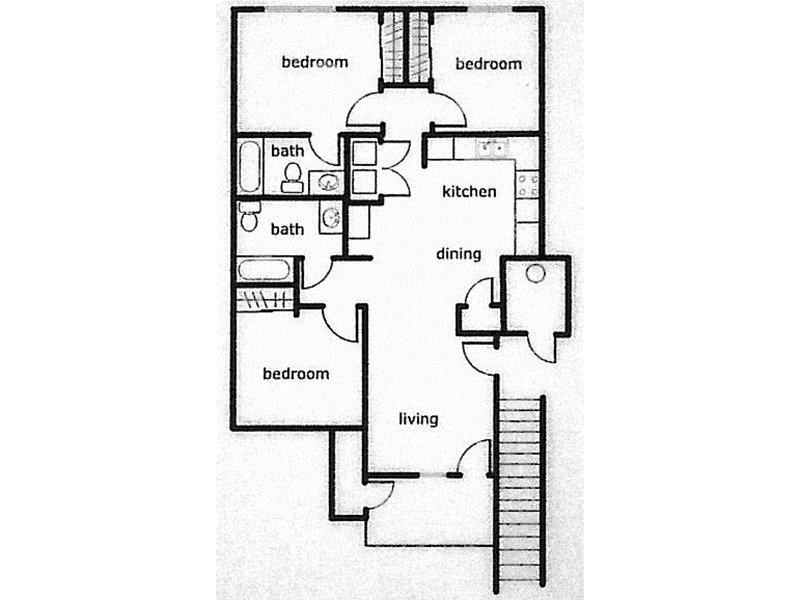 3 Bedroom 2 Bathroom
SQ FEET: 1,125
BEDROOMS: 3
BATHROOMS: 2
DEPOSIT:
PRICE: Call for Details
WEB SPECIAL: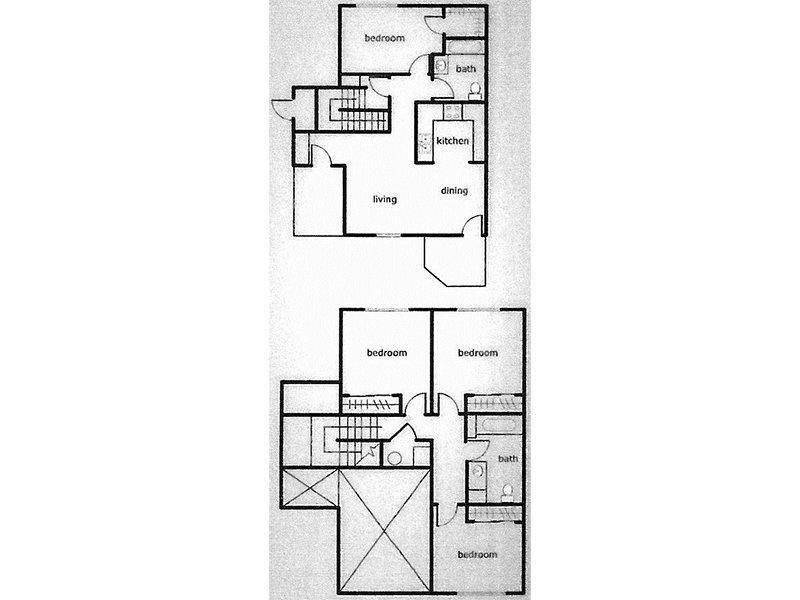 4 Bedroom 2 Bathroom
SQ FEET: 1,352
BEDROOMS: 4
BATHROOMS: 2
DEPOSIT:
PRICE: Call for Details
WEB SPECIAL:
Apartment
Spacious floor plans
All kitchen appliances provided
Private patios or balconies
Washer/dryer hookups
Property
Playground
Laundry facility
Computer room
Meeting room
Professional Management
Great Neighborhood
Petra Tactacan
Stars: 4
Aimee was so amazing from the day she reached out to helping me with the whole process to get me in during a difficult time in my life. She was more than just a manager. She understood me and showed me she really cared. That's what makes these places and programs. People like her
Aug 22, 2023
Shawntaie Allen
Stars: 5
Amiee literally goes above and beyond for anyone and everyone. She's on top of everything. You have an issue she gets right onto it. I couldn't honestly ask for a better landlord. She's very sweet and understanding and goes out of her way to help anyone. I have had nothing but good experiences with her.
Aug 22, 2023
Reyna Linares
Stars: 5
I had a wonderful experience, Aimee is such a caring and amazing person, she stayed after hours helping me with all the paper work, she works very fast and very good. If there is a problem in the apartment she takes the lead to fix the problem right away. There's nothing negative that I would say about this place everything has been perfect. Definitely recommend living here.
Aug 04, 2023
Chelsey N
Stars: 5
Aimee truly went above and beyond for me. She had so much work to do already and she took the time to help me. She got my application all in and all the pieces I was missing. She helped a single mother out with 4 children. I was in desperate need of an apartment and she got us in! I cried when I got approved and I am so thankful for Aimee! With out her quick response and hard work, none of this would have happened!
Jul 06, 2023
Kyle Forbush
Stars: 5
When I had no where else to go they called me and gave me a home, I've now been here for 2 years and they have been great at communicating and they are awesome at keeping you informed of anything that may change.
Nov 23, 2022
Whittnie Avery
Stars: 5
Sep 13, 2022
Monica Lizeth Gomez Garcia
Stars: 5
Dec 22, 2021
Abe Rojas
Stars: 4
Seems to be a decent place to live for decent price.
Sep 12, 2020
Abe Rojas Jr
Stars: 4
Seems to be a decent place to live for decent price.
Sep 12, 2020
itzel martinez
Stars: 5
Aug 01, 2018
im in
Stars: 5
Aug 01, 2018